From consulting to training your professionals - we are happy to support you in opening your own digital treatment room
.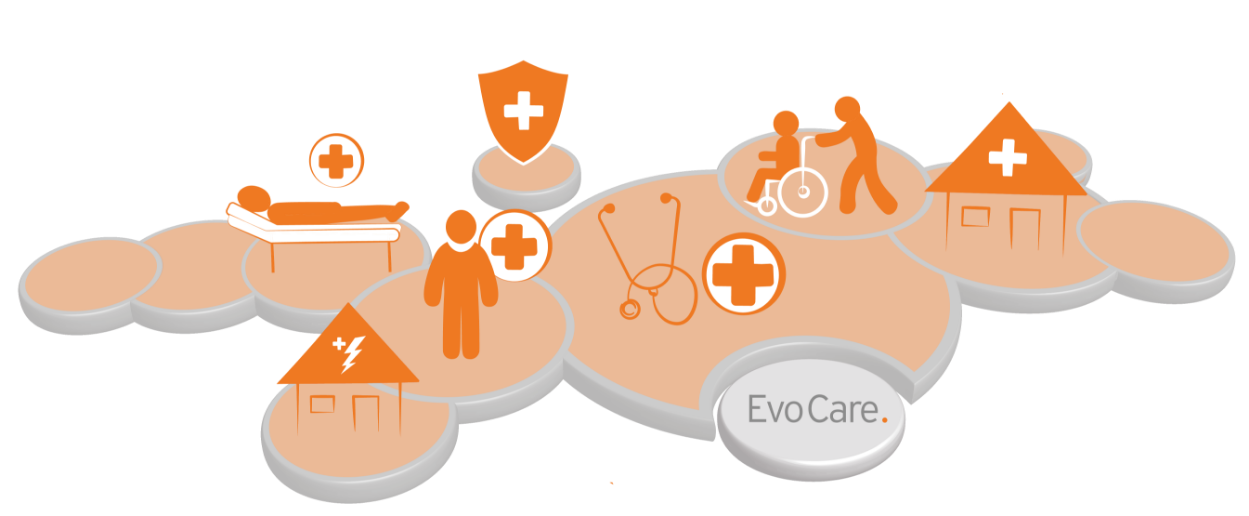 Digital Health Methode
The EvoCare® method allows providers to digitally treat patients in a wide range of settings and to provide uni- and multimodal treatment for different indications.
To this end, therapists can chose from a wide range of therapy content via the EvoCare platform and combine it to create individual treatment plans. The personal treatment takes place as a telemedical service and is documented via the platform and can be supervised by the therapist at any time.